Throne New Years Eve 2014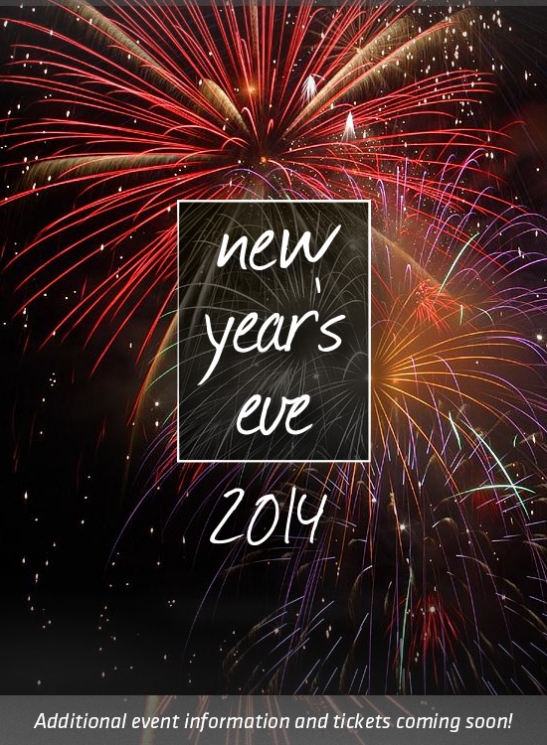 FEATURED NEW YEARS
EVENTS
Throne New Years Eve 2014 @ Throne Entertainment Venue
On Tuesday, December 31st 2013, Throne Nightclub will be ringing in the new year with their annual New Years Eve event.

Don't miss the countdown to 2014 at the hottest Toronto New Years Eve event! Be sure to like us on Facebook and sign up for our newsletter to be notified when additional event information and tickets become available.

Address

Throne Entertainment Venue, 200 ADVANCE BLVD, BRAMPTON, ON, L6T 4V4

Area

Brampton, Mississauga

Dates

Tuesday December 31st, 2013

Dress Code

Casual (no sportswear or hats)

Layout

1400 PERSON CAPACITY

Note

Ticket prices are expected to increase.
Throne Entertainment Venue Info
Throne Nightclub is the quintessential entertainment venue, bringing the downtown experience to the west end region by providing its guests with first class treatment from the moment they arrive. Guests who make reservations will be escorted to their private booth by Throne Nightclub's hostesses and will then enjoy private premium bottle service, while being surrounded by beautiful people and a sexy ambiance. Witness the next dimension of lifestyle entertainment as Throne Nightclub unveils a provocative realm where superior design, mood and art merge to create a masterpiece of untamed sophistication.

Inspired by Dubai's attention grabbing architecture and contemporary design, Throne Nightclub features a variety of music formats during its weekly nights and offers VIP tables, private booths, four full-service bars and a lavish main dance floor. Revel in octaine entertainment of premiere DJ's and International recording artist, delivering an experience unlike any other

Join us as we redefine the term nightlife by providing our patrons the royal treatment.

www.facebook.com/ThroneEntertainmentVenue

Layout

1400 PERSON CAPACITY