Everleigh
580 King Street West, Toronto, ON
---
Everleigh Info
Everleigh on King West boasts a small courtyard patio outside of their concept driven venue where art, music, design and service all come together to provide an entertaining social experience in a truly unique venue. Created by the Capture Group and designed by Prototype Design Lab. The Everleigh is truly something fresh fusing old and new world concepts across two rooms to create a mature yet fun ...
Crowd
Mature, Young Professionals
Dress Code
Stylish (no baggy jeans, athletic shoes, timberlands and sportswear)
---
Everleigh Events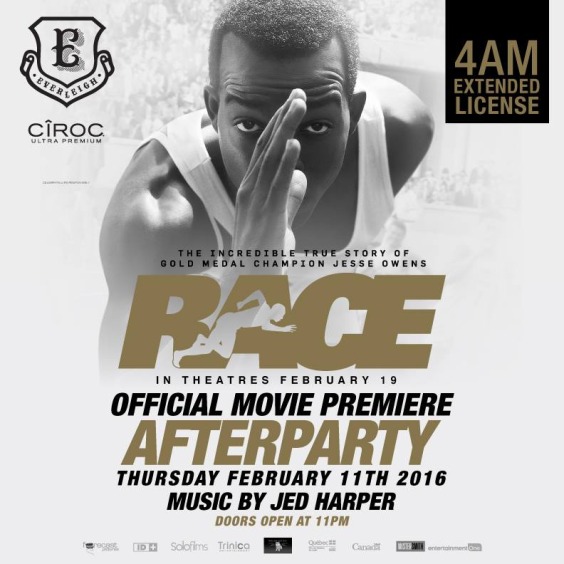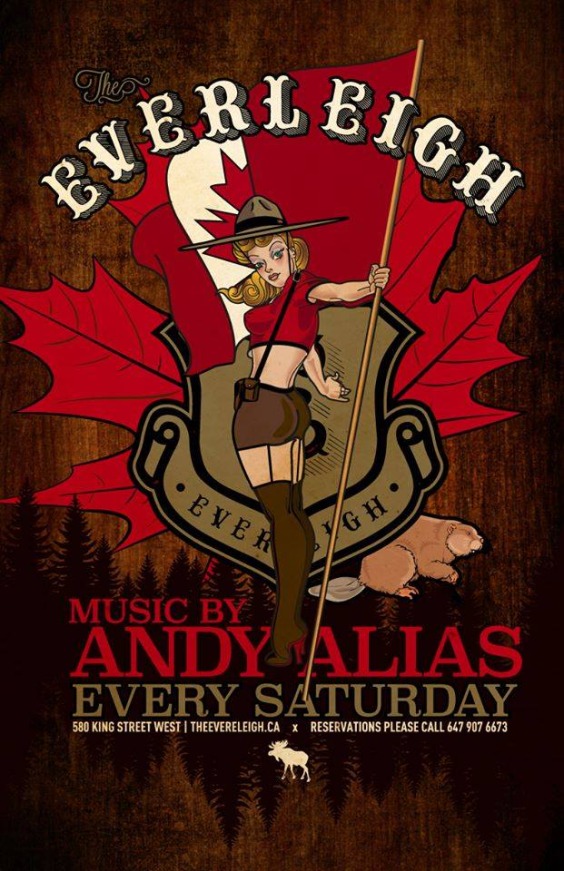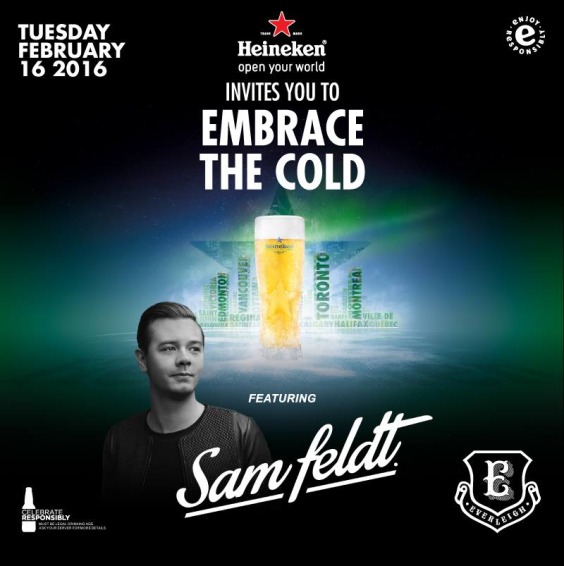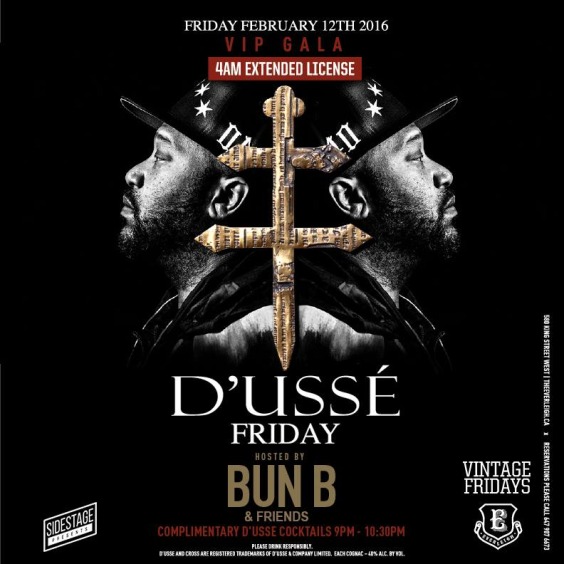 Everleigh Reviews
Disgusting
submitted by Brian for Everleigh on February 10, 2016
Threw my 21st birthday party here, they absolutely ruined the night. I got bottle service for 6 bottles, and they asked me to pay for it all upfront at the beginning of the night with 1 credit card (1700$). On top of that they didn't let in half of my party when i specifically told them the number of guests i would be having. They then proceeded to move my table to a single table (we we're 20 people) next to the bathroom because they had a "vip" coming and there was no more space. Ridiculous. Bouncer is a child too, didn't let in some of my friends because he "didn't like their faces".
Coat check lose your coat
submitted by NL for Everleigh on November 4, 2015
Coat check here managed to lose my coat even though i had my ticket. No response from the club when emailed to enquire if they managed to find it at the end of the night. The phone number on the website isn't even onsite so they couldn't check when i called.The staff on the night didn't even seem to be trying too hard to find it and i wasn't allowed to come and look for it myself.
Great music. Friendly staff.
submitted by PS for Everleigh on August 10, 2015
This may be my first time i'm writing a review and that's only because most of toronto clubs always get a bad rep, but everleigh is definitely not one of them. I recently had to plan my cousin's bacholerette this past weekend and everything went without a hitch ! Shoutout to jay and austin (the usual suspects) who coordinated the booking really quickly and threw in some extra perks! The staff here is always friendly and super accommodating unlike other pretentious clubs in toronto and our servers kept checking in on us and clearing our table every 20 min. music that particular saturday night started off with some good old school r&b and then went straight to hip hop all night which is what i prefer anyway. There were several other bachelorettes going on that night as well, so the staff here at this venue definitely know what they're doing. Hope that helps !
what DJ
submitted by holmz for Everleigh on July 4, 2015
Music sucks. Wendy isnt lying.
AT LEAST SOMEONE OFFERED TO DANCE WITH ME
submitted by WENDY WALTON for Everleigh on January 18, 2015
Waited a long time in the line-up outside in the january cold; paid a $20 cover because the guest list time period expired. The door staff is kind, and one of them was a pleasure to talk to. The coat check staff is nice. I had a couple of dance partners, and one of them offered to kiss me; i said no. The music, in my opinion, needs help. I'm sure a lot of people dancing at everleigh tonight will disagree with me. The pleasant staff at everleigh and the pleasant patrons make up for music that i was trying too hard to dance to.
Ms.
submitted by KW for Everleigh on January 25, 2014
My partner and i had a terrible experience at this bar last night. We were physically and aggressively thrown out, literally, while trying to help a drunk friend leave, safely. The role of a 'bouncer' is to keep the peace and ensure safety, neither of which were done last night. We are appalled, as are the 20+ other people we were there with. We will obviously not be returning and urge everyone else to also stay as far away as possible.
Load More Reviews
gallery
guestlist and bottle service