Can you Find your Soul-Mate at inside a NightClub?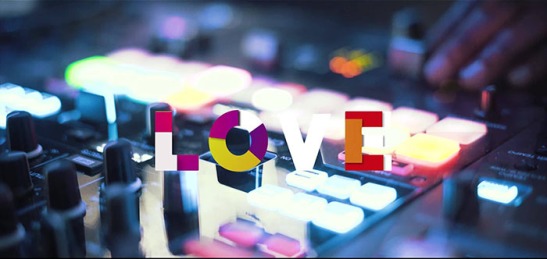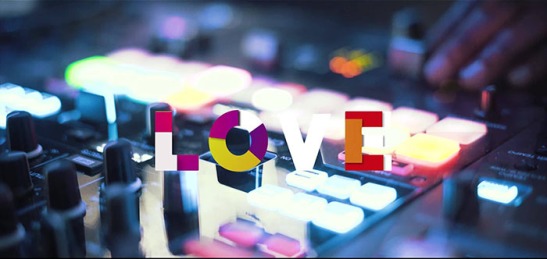 Featured on Club
crawlers

Food Music Pool Access on Toronto's Largest Poolside Patio

Get your daytime fix at Cabana Pool Bar Patio

Lavelle - Great for a Date Night. Great Snap for your IG.

The Porche Rooftop Patio with an amazing view of the CN Tower!

EFS in the Heart of Toronto's Entertainment District. Enjoy food and drinks at this top notch establishment.

The Baro is where traditional latin culture and cuisine is reimagined with distinct modern flair and becomes something entirely its own.
Can you Find your Soul-Mate at inside a NightClub? @ Clubcrawlers Blog
Can You Find Your Soulmate at the Club?

We all know Usher's Love in This Club...but is it possible? Can you find a long- lasting relationship from someone you met in the club? The setting of a Toronto nightclub itself screams hookup central: loud music, dim lighting, coming with your crew, all the bottle service you need — it's the perfect set-up for a one-night stand.



But what if we told you, people find relationships at the club more often than you'd think? A technology company, ReportLinker, surveyed 550 respondents ages 18-64 to gather data on where they met their partner. Reportedly, 10% of respondents met their significant other at a bar or a club event.

The surprising part is: the survey revealed you may have a higher chance of meeting a potential partner at the club than through a dating app or via online (only 8% of respondents met their partner online).

Even though it may have been a while because of COVID-19, Toronto nightlife holds an unforgettable vibe. Want to improve your chances of meeting a potential partner at the club? Here are some universal tips to get the ball rolling whether you're at club HER, Lavelle, EFS, Rebel — the list goes on:

Dress to impress. First impressions at the club, and any other place, starts with how you present yourself. Wear something that makes you feel confident and great about yourself - the energy you bring can increase your chances of meeting some solid partner potential.
Make eye contact. Especially for the ladies, I know it's hard to believe, but simply thinking about the person doesn't always count as shooting your shot. If you find someone attractive, don't be afraid to make that eye contact, and let them know that you notice them.
Talk LOUDLY. A quality conversation at the club, with loud music going, can't happen if you are whispering and all the other person can say is, 'Huh'? Start off on the right foot and the right volume to make your first impression go as smoothly as possible.
Get that phone number. The goal of your conversation at the club shouldn't be to ask them out right away. If you feel that chemistry and compatibility - keep it short. Ask them for that phone number, and let them do their thing for the night (if you're feeling generous, order them a few drinks). But if you want a long-term partner, try to continue that conversation on a different day to have the other person looking forward to your message. Not only does this give you a more mysterious vibe, but you have also sobered up by then so you can actually gage if the chemistry was just beer goggles from all of that bottle service, or true love.

At the end of the day, there is no specific place that can guarantee you a life partner - but getting out of the house to a high-energy place like the club is a great place to start.

Stories of Successful Relationships From the Club

"I met my husband in a club - we have been together almost 8 years (almost 4 years married)." - Chelle

"One of my cousins CONSISTENTLY finds quality guys at the club, I don't know how she does it. As for other women I know, it can be harder sometimes." - Vonnie

"I did! I met my boyfriend of a year and a half at a club and he was a complete stranger to me at the time. I really thought that was the kind of stuff that only happened in Usher songs but we hooked up (my first hook up ever btw) started dating and the rest was history. I jokingly tell my friends all the time, keep hitting up those "Ladies Free" nights and it could happen to you! Haha." - Tee
Clubcrawlers Blog Info
This is where you would the latest articles on Toronto's nightlife and updates on Toronto's go - to venues and spots in Toronto.