Yorkville Nightclubs and Lounges
Now showing 7 results of 7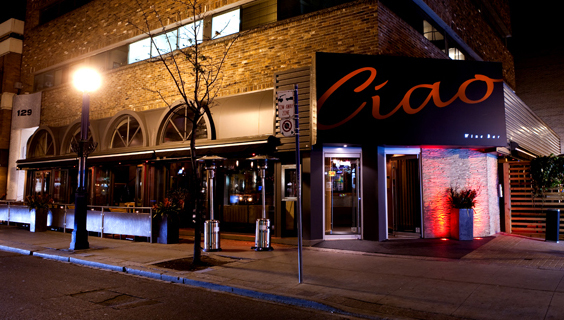 133 Yorkville Ave., Toronto, ON
Ciao Wine Bar in Yorkville has a contemporary yet soulful feel. Basting an underground rustic cellar, Ciao is the perfect spot for a night out.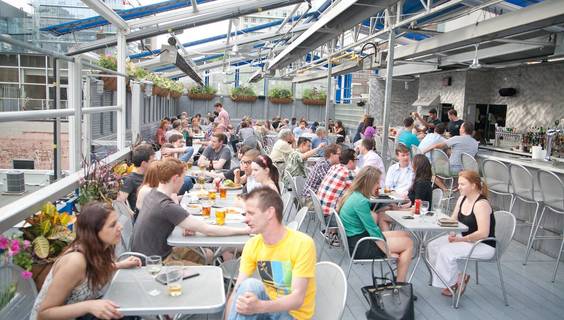 22 Cumberland Street, Toronto, ON
Sun, the occasional warm breeze, cold drinks, great food and lots of new friends to help you enjoy it all. That's The Flight Deck's recipe for success.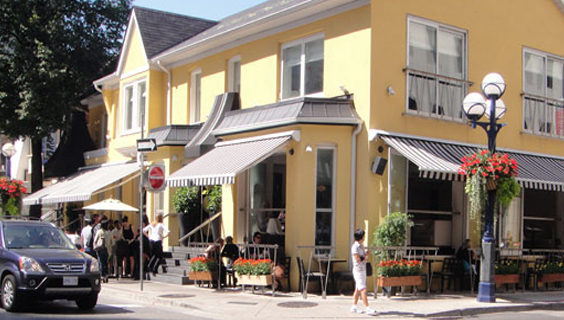 100 Cumberland St., Toronto, ON
European cafe meets cocktail bar. Past meets present. Cool with a casual sophistication, the S cafe bar is all about life in the village in the city.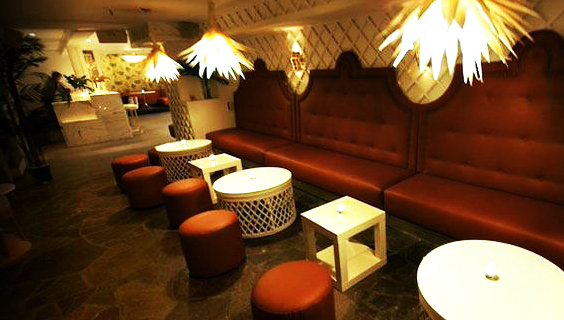 119 Yorkville Ave., Toronto, ON
Amber Restaurant is a comfortable Asian style venue where dining and lounging are the most important aspects of a perfect night.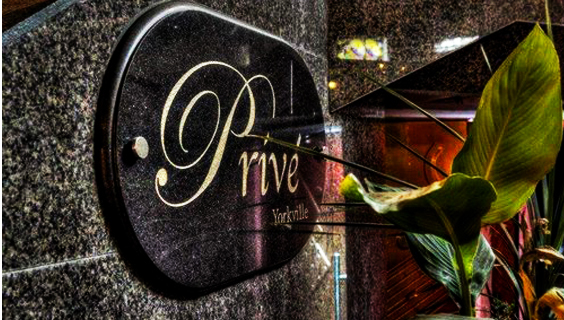 140 Yorkville Ave, Toronto, ON
Prive Yorkville is Toronto's premier nightlife destination. Status and prestige awaits guests that cross the velvet rope.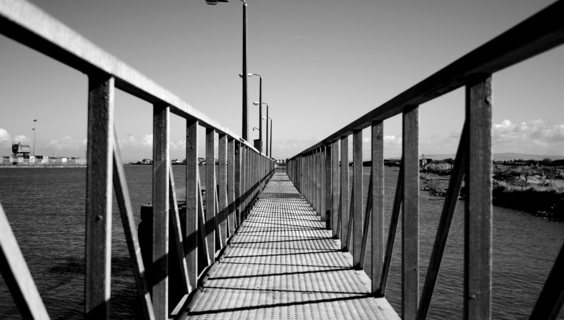 19 Church St, Toronto, ON