Mississauga Nightclubs
Now showing 13 results of 13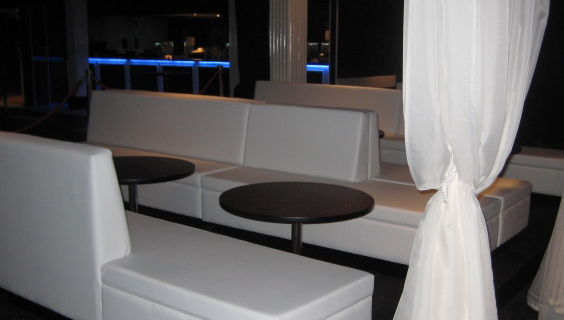 5165 Dixie Rd., Mississauga, ON
Since 2003 Sugar Daddy's Nightclub has been Mississauga's hot spot for great drinks, music, and atmosphere. We also have the city's best patio.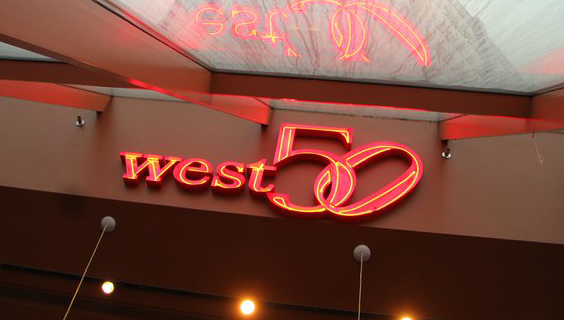 50 Burnhamthorpe Rd. West, Mississauga, ON
West 50 Lounge is an upscale casual beer-bistro. After dinner West 50 Lounge turns into a nightclub, featuring local bands and DJ's.
1590 Dundas St. West, Mississauga, ON