Mississauga Nightclubs
Now showing 10 results of 10
1325 Eglinton Avenue East, Mississauga, ON, L4W 3E6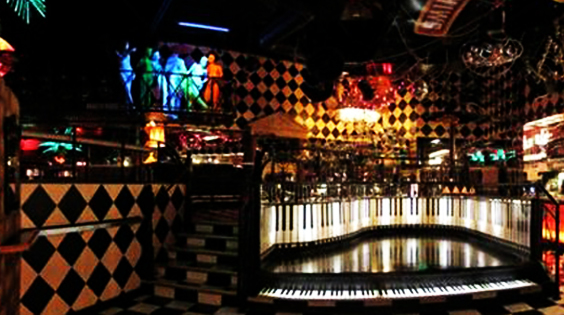 75 Watline Ave., Mississauga, ON
Located in Mississauga, Blue suede Sue's keeps is a beautifully maintained space with great sound and superb music including Top 40's, Hip-Hop, Dance, R&B and more.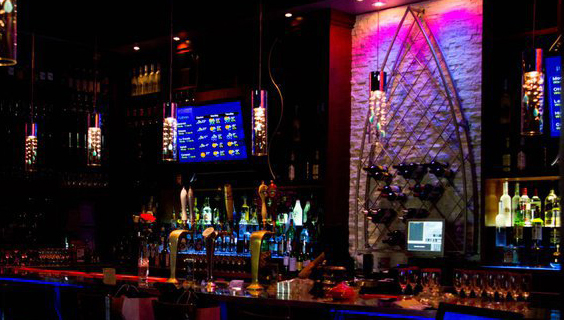 755 Queensway East, Mississauga, ON, L4Y 4C5
Oko Blu is Mississauga's newest restaurant and lounge. Join us each and every Friday and Saturday for live DJs playing house, dance, pop and trance.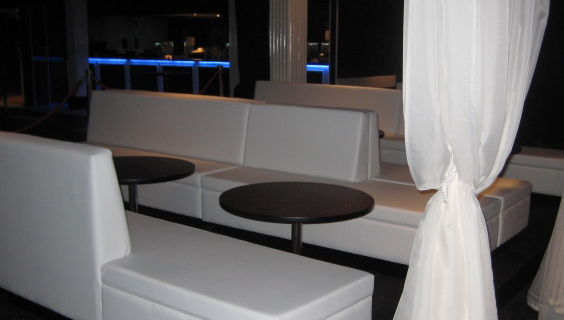 5165 Dixie Rd., Mississauga, ON
Since 2003 Sugar Daddy's Nightclub has been Mississauga's hot spot for great drinks, music, and atmosphere. We also have the city's best patio.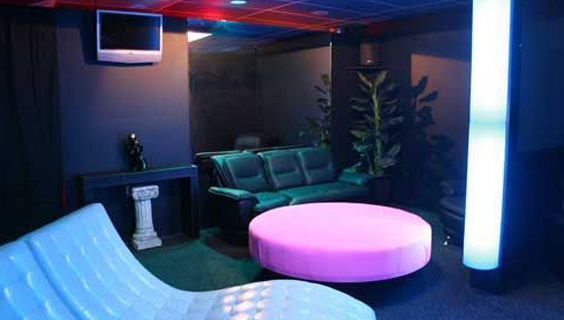 36 Stoffel Dr, Toronto, ON, M9W 1A8
The O Zone Nightclub offers a plethora of wild and sexy amenities to guarantee a memorable night for open minded couples.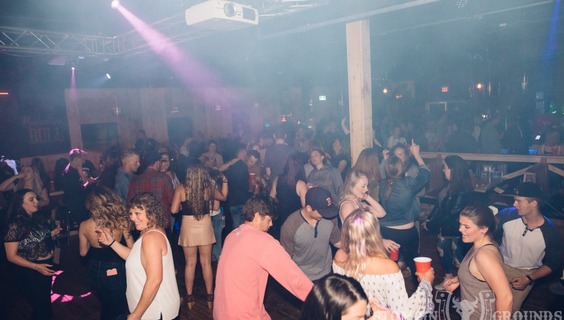 35 Broadway, Orangeville, ON, L9W 1J7
Dufferin County's go to Barn for everything Country!