Work Hard, Play Harder: How Clubbing Can Boost Your Mindset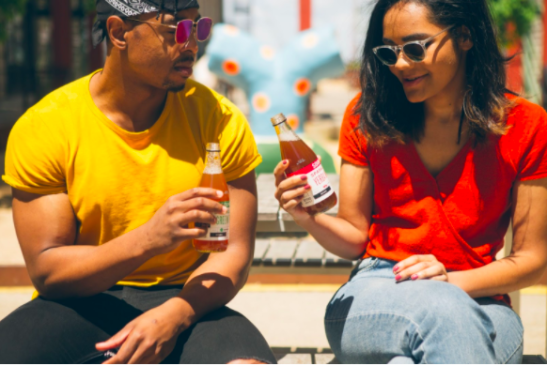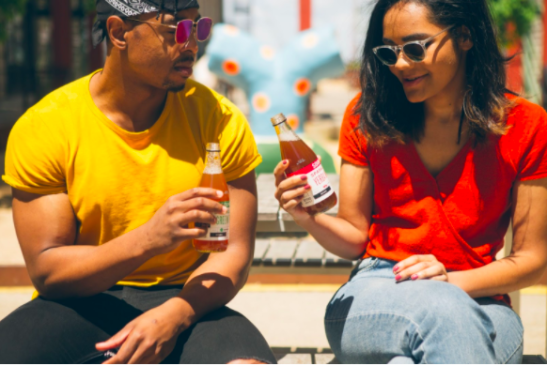 Featured on Club
crawlers

Food Music Pool Access on Toronto's Largest Poolside Patio

Lavelle - Great for a Date Night. Great Snap for your IG.

Get your daytime fix at Cabana Pool Bar Patio

The Baro is where traditional latin culture and cuisine is reimagined with distinct modern flair and becomes something entirely its own.

The Porche Rooftop Patio with an amazing view of the CN Tower!

EFS in the Heart of Toronto's Entertainment District. Enjoy food and drinks at this top notch establishment.
Work Hard, Play Harder: How Clubbing Can Boost Your Mindset @ Clubcrawlers Blog
Experiencing a year of social isolation, loneliness, and becoming homebodies whether we wanted to or not - COVID-19 impacted our mindset in ways we may not realize. Trying to keep our minds busy, picking up new at-home hobbies, resorting to facetiming friends as a way to catch up. Nobody can forget that first wave where we were all determined to make whipped coffee and banana bread. All of these alternatives are missing one thing: social interaction.

Did you know that if you want to keep up your well-being, you would need six hours of social interaction daily?

Let's be real, we can be a bit too busy during the day with our own lifestyles to get that six hours daily fitted in, so who says we can't achieve that from the hours of 10:00PM to 3:00AM at one of your favourite nightclubs?


People need to party. It's as simple as that. Mental benefits of social interaction through partying include relieving stress, stimulating your mind, improving relationships and ability to connect with others, boosting creativity, and broadens your mindset when faced with problems.

The physical benefits of going to dance nightclubs are pretty great too. It is reported that going to a dance club regularly can help keep your lungs and heart-healthy.

Trying to stay fit? Harvard publications proved you can burn between 180 and 230 calories with 30 minutes of fast dancing. If that's just in thirty minutes, imagine how many calories you could burn at a dance club with all of the adrenaline and positive energy around you.


With Toronto nightlife now back open, the opportunity to boost your mindset and your physical health is back and better than ever. Even if you're on a budget, Clubcrawlers has events listed where you can get reduced ticket prices by being on the guest list. Want to hook you and your friends up? Check out events available at: https://www.clubcrawlers.com/toronto/events/

You and your friends can reconnect this weekend with some real social interaction at Lavelle, Cabana, Toybox, HER, Fiction, the list goes on.

Here's the bottom line. Partying is a great tool to keep your mindset fresh and ready to take on the world whenever you please. So Life Saturdays @ HER, here we come.

- Ann Mathew
Clubcrawlers Blog Info
This is where you would the latest articles on Toronto's nightlife and updates on Toronto's go - to venues and spots in Toronto.