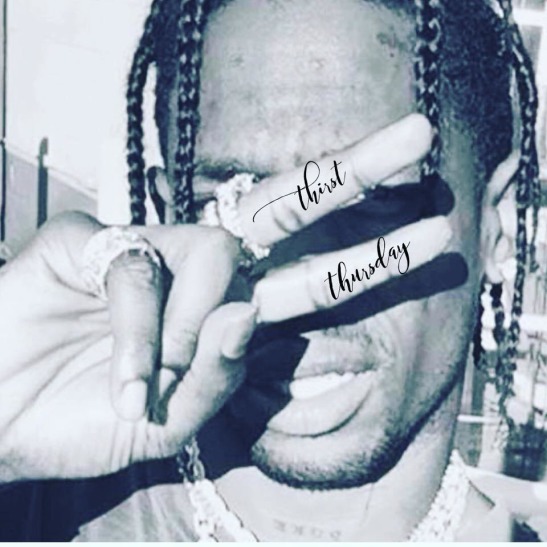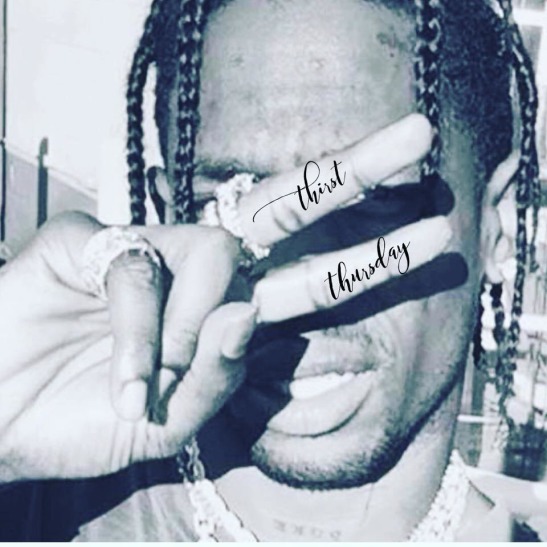 Thirst Thursday @ Baby Huey
$10 Corona Tall Can & Tequila Shot

Address

Baby Huey, 110 Ossington Ave, Toronto, ON, M6J 2Z4
Baby Huey Info
Baby Huey is the second incarnation of one of Toronto's favourite bars. After closing up shop, Baby Huey moved up the street to a new and improved location further north on Ossington.

I visited Baby Huey late on a Friday night, eager to get my drink on while celebrating one of the top five cartoon ducks of the 20th century.

Across from the bar, there are directions to the washrooms loudly proclaimed in graffiti ("Shitters"), a word I've oddly never seen emblazoned across a wall in all my years as a PBR-consuming dive bar patron.

I ordered a vodka soda ($7) served with freshly cut lime, which is always a nice touch and really elevates the drink (which is pretty basic in every single sense of the word).

Though Baby Huey serves no food, they list the phone numbers of several "restaurants" (Pizza Pizza, KFC) and restaurants that deliver to enable guests to order eats if the mood strikes.