Baby Huey
110 Ossington Ave, Toronto, ON, M6J 2Z4
---
Baby Huey Info
Baby Huey is the second incarnation of one of Toronto's favourite bars. After closing up shop, Baby Huey moved up the street to a new and improved location further north on Ossington. I visited Baby Huey late on a Friday night, eager to get my drink on while celebrating one of the top five cartoon ducks of the 20th century. Across from the bar, there are directions to the washrooms loudly ...
Venue Type
Bar/ Pub, Nightclub
---
Baby Huey Events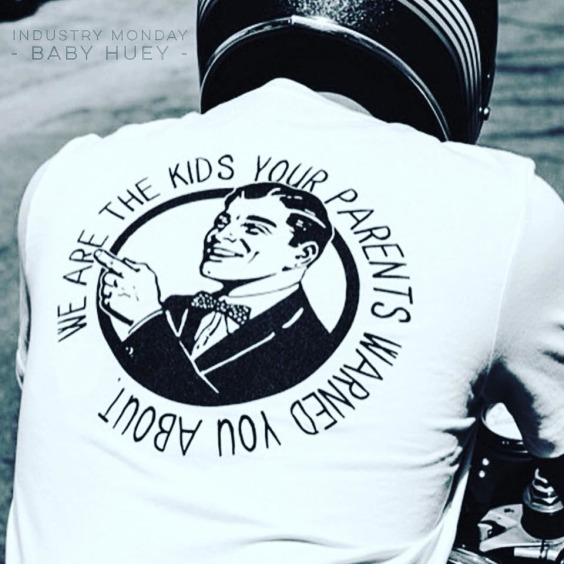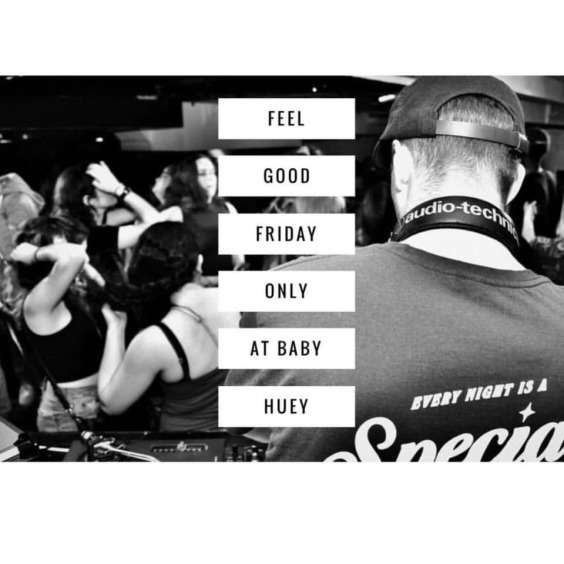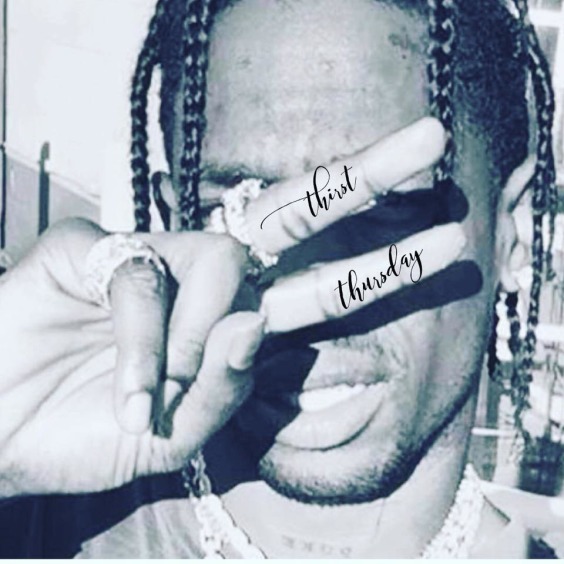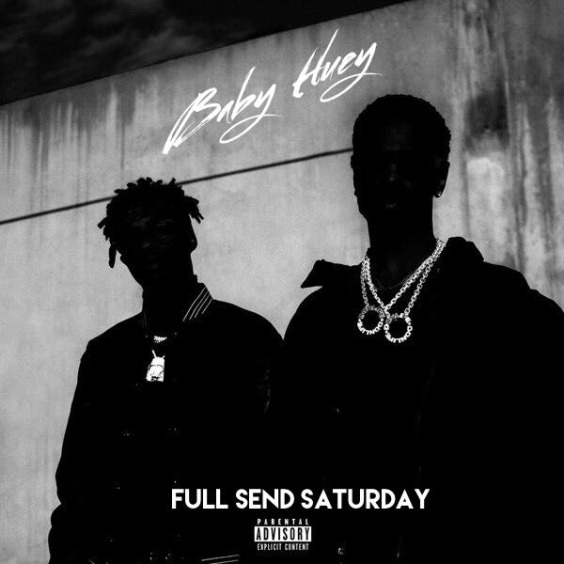 Baby Huey Reviews
There are currently no reviews posted for this venue.
Be the first to submit a review by clicking on the Write a Review tab above.