Cabana Pool Bar
11 Polson Street, Toronto, ON, M5A 1A4
---
Cabana Pool Bar Info
It could be in a swish hotel on Miami's South Beach or wrapped around a casino on the Las Vegas Strip, but this Cabana Pool Bar combines the very best of the world's most popular playgrounds into an all-Canadian-by-the-lakeside wonderland with enough space to accommodate 2,500 sun-worshippers and seating for 850. Add in 12 elevated and private cabanas, another 42 oversized deluxe chaise ...
Crowd
Mature, Young Professionals
---
Cabana Pool Bar Events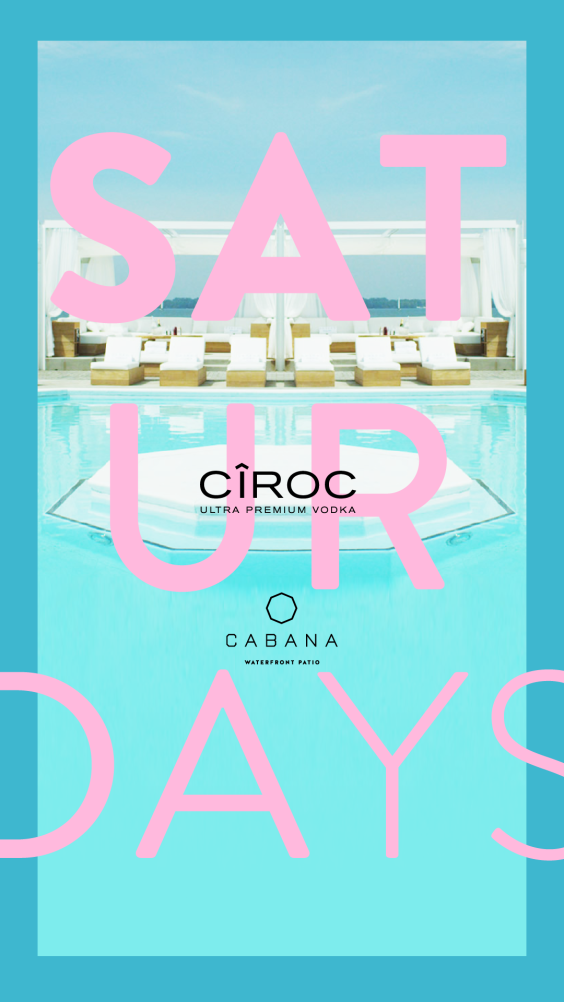 Saturdays @ Cabana Pool Bar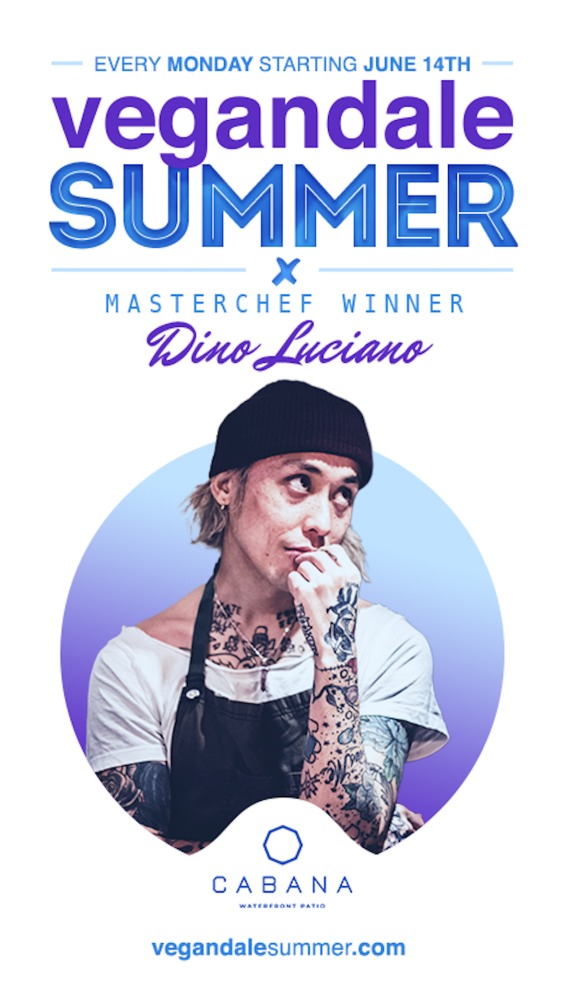 Mondays @ Cabana Pool Bar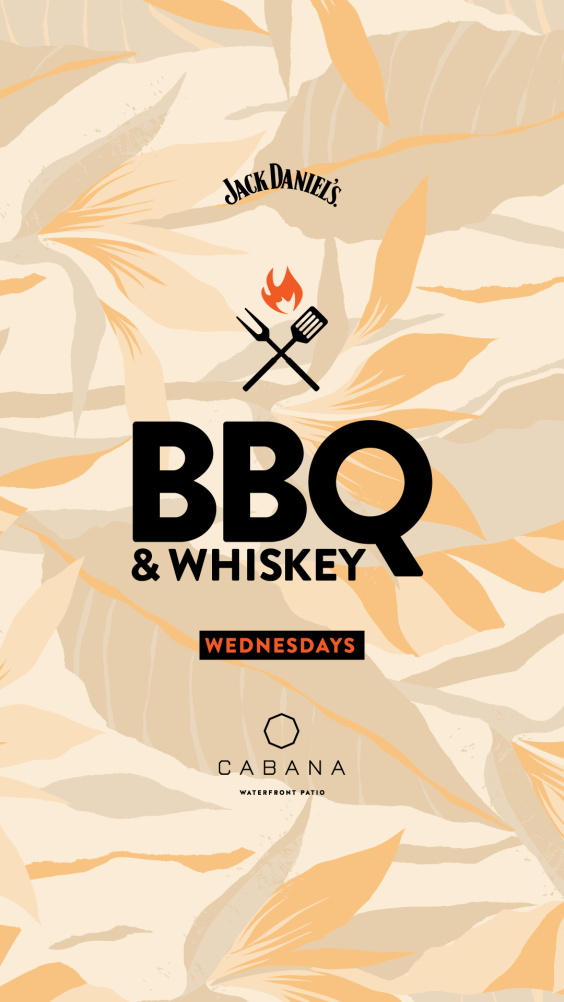 Wednesdays @ Cabana Pool Bar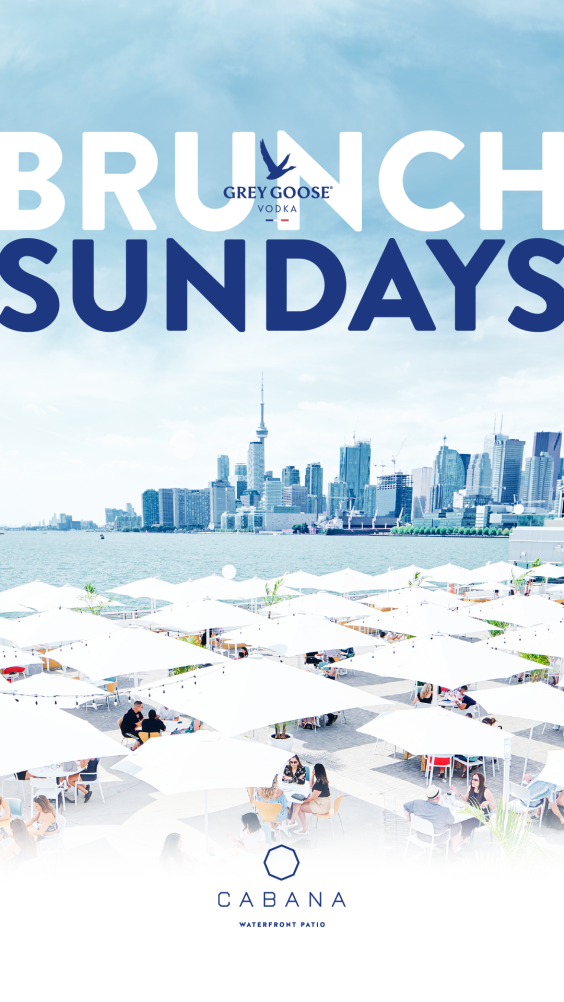 Sundays @ Cabana Pool Bar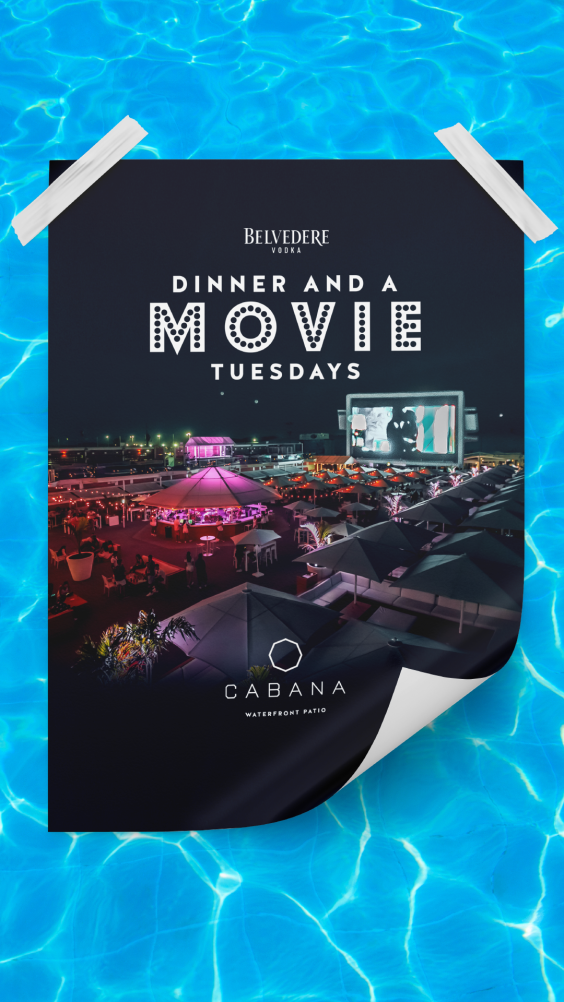 Tuesdays @ Cabana Pool Bar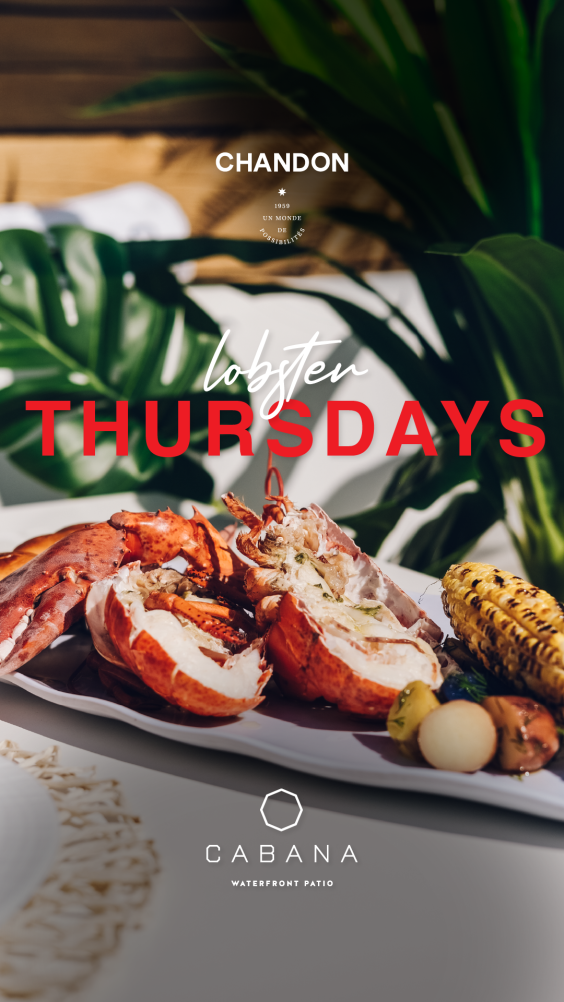 Thursdays @ Cabana Pool Bar
Cabana Pool Bar Reviews
LeBron's fav spot
submitted by Amir for Cabana Pool Bar on April 8, 2021
2 or 3 years ago. Can't remember because that how good of time i had here. Plus lebron joined the party too during carabana 2-3 years ago.
Miss this place
submitted by Todd for Cabana Pool Bar on April 8, 2021
Miss this place. Amazing place and the finest babes come here. Moved away from toronto but will be there as soon as i can or when we can.
Z
submitted by A for Cabana Pool Bar on July 2, 2017
The staff at this place are extremely rude, specially the outside security manager, an old asian guy with clear anger issues.

We were having a okay time when i found out they've cut my friend's bracelet when she went to the car to get her jacket, not letting her back in. When i asked the entrance bouncer why, i heard the asian security guy "scream" from a few feet away "are you ****ing stupid". At first i only turned around cause i heard him scream not realizing it's intended for me. When he screamed again, i ask the bouncer what's going on and if i can talk to a manager about this rude clown, just to find out he is the manager. Unbelievable.

Long story short, spent $800, denied entry after this completely insane scenario. Made us pay at the door (essentially stole half a bottle of grey goose that we no longer had access to) and to top it all off "threw away" my girl's sandals that was close to a garbage bin thus considered trash!!

Here's the interesting part, some of the other security guards i talked to, admitted their manager has anger issues and this happens several times a week.

So if you like to pay for overpriced service, get disrespected and stolen from, i highly recommend this place.
CR
submitted by Caro for Cabana Pool Bar on July 11, 2016
Rude staff , i thought it was a nice place to visit especially for the view, however the staff there is tremendously rude starting from the manager , expensive place for the kind of service that they provide specially for those who pay for bottle service($1200). While you dance other people are waiting to steal your alcohol and if you complain about it the manager just kicks you out , first and last time there -10, "don't go there"
VS CORE
submitted by JESSE for Cabana Pool Bar on July 10, 2014
Need to book a booth or get on the guestlist? Contact me at: vscoremarketing@gmail.Com / 647.461.5177
Load More Reviews