---
Fiction Bottle Service and Guestlist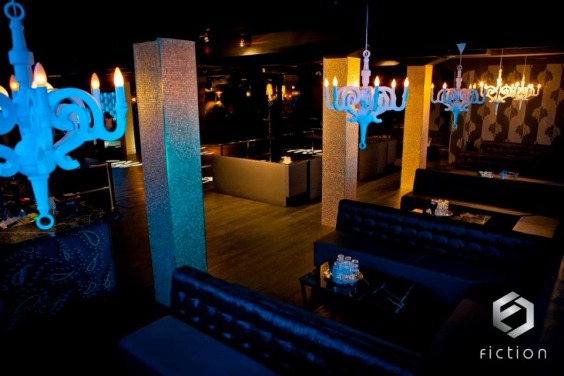 Fridays @ Fiction
$300 Package
What's Included: 2 Bottles, 6 Complimentary Entries, Tax and Tip Included, Tax and tip included
View Event Info
Reserve Booth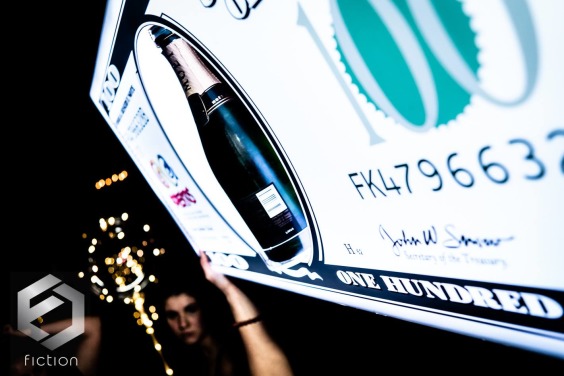 Saturdays @ Fiction
Bottle Service Package (Minimum Table Spend)
What's Included: 2 Bottle Minimum Purchase Per Booth, VIP Booth & Bottle Service Host, Unlimited Mixers, 3 Complimentary Entries Per Bottle, Tax and Tip Included, Tax and Tip Included
View Event Info
Reserve Booth
Guestlist Benefits
Weekly Wednesday
$10 on Guestlist.
Friday November 17th
Free for 19 + before 11:30pm
Weekly Friday
$10-15 cover on guestlist.
Saturday March 18th
Everyone Free before 11:30pm
Weekly Saturday
$10 Cover Charge
Rules and Regulations (Privacy Policy)
Please note bottle service packages and pricing are different for each event.
For more detailed info on packages and pricing, click on an event name to the right.