---
Lavelle Bottle Service and Guestlist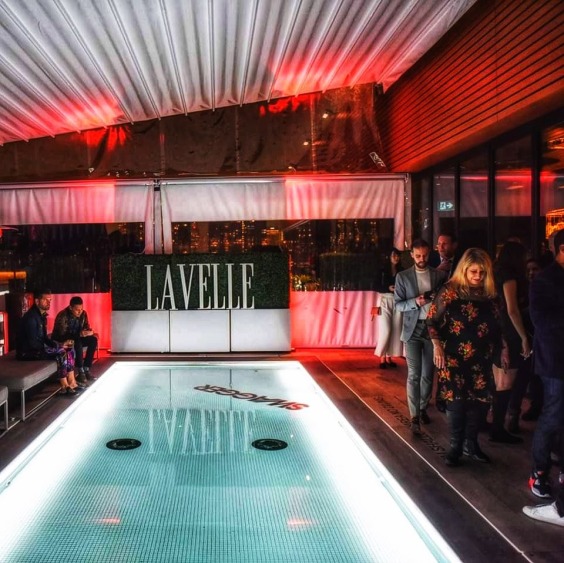 Fridays @ Lavelle
TAKE A DIP, VIP PACKAGE
What's Included: 2 bottles, 10 comp entries, unlimited mix, Tax and Tip Not Included
View Event Info
Reserve Booth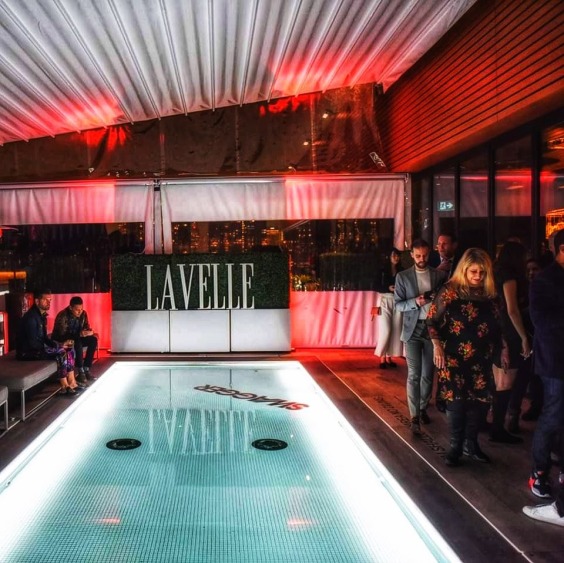 Fridays @ Lavelle
GET WET, VIP PACKAGE
What's Included: 3 bottles, 15 comp entries, unlimited mix, Bottle Parade, Tax and Tip Not Included
View Event Info
Reserve Booth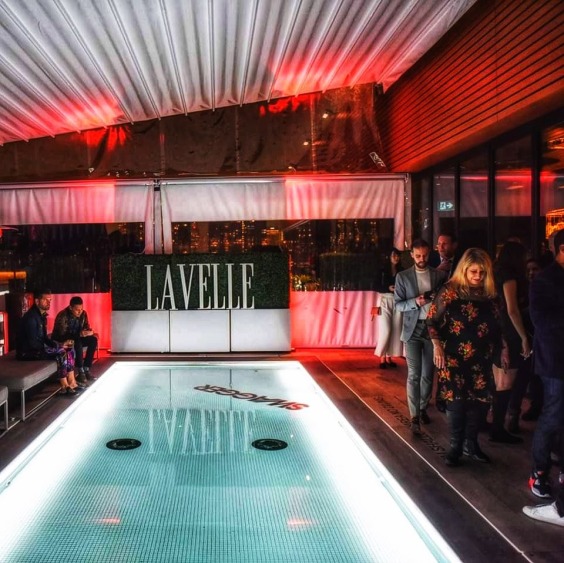 Fridays @ Lavelle
MAKE A SPLASH, VIP PACKAGE
What's Included: 4 bottles + 1 comp champagne, 20 comp entries, unlimited mix, Bottle Parade, Tax and Tip Not Included
View Event Info
Reserve Booth
Guestlist Benefits
Weekly Friday
Free cover all night, $10 with no list.
Thursday October 28th
For the latest on Halloween 2021 sign up on our newsletter! or Follow us
@clubcrawlers
for the latest updates!
Rules and Regulations (Privacy Policy)
Please note bottle service packages and pricing are different for each event.
For more detailed info on packages and pricing, click on an event name to the right.