The Ballroom
145 John St, Toronto, ON, M5V 2E4
---
The Ballroom Info
The Ballroom is downtown Toronto's newest interactive entertainment center. Two expansive floors accommodate up to 900 guests and boast inventive décor with outstanding eats from our top-notch chef. Whether you are stopping by after work to catch a game at the bar or bringing your work with you, The Ballroom is your #1 choice for a Great Night Out!
Hours
Mon-Wed 11AM-12AM Thurs 11AM-1AM Fri-Sat 11AM-2AM Sun 11AM-12AM
Dress Code
Casual (no sportswear, jerseys and athletic shoes)
---
The Ballroom Events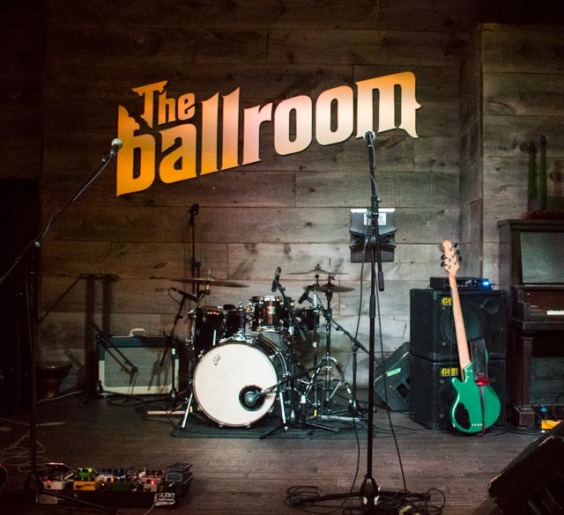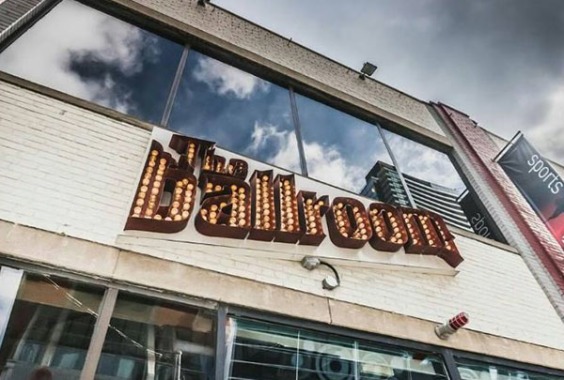 The Ballroom Reviews
Bad music
submitted by Carly for The Ballroom on August 2, 2017
Went on a saturday and was pretty disappointed by the music. They played top 40 hits from what felt like 2010. Also when i requested the dj play a song he asked security to kick me out.
Bad Security
submitted by Alex Boudreau for The Ballroom on February 26, 2017
This club is garbage. The security guards kicked me out for no reason and when i tried to ask them the reason why i was being kicked out they refused to tell me. In my opinion they should all lose their jobs because they're worthless pieces of shit who deserve no respect and will be a toronto bar security guard for the rest of their lives. They have no goals or aspirations and even if you try to be a decent person they will shut you down because it's their "job". I'd like to see every single one of them lose their job because they aren't even good at what society values the least, and that's a club security guard. Good job guys, you made it! And the worst part of all, you're shit at your job. Can't get much worse than that can it? Lowest of the low. In my opinion they are the shit of the shittiest. Bottom of the pack no good scum bags. Goodluck going anywhere in life. Can't wait to see you on the streets.

Your friend,

The guy you kicked out for no reason
Load More Reviews