Everleigh
580 King Street West, Toronto, ON
---
Everleigh Info
Everleigh on King West boasts a small courtyard patio outside of their concept driven venue where art, music, design and service all come together to provide an entertaining social experience in a truly unique venue. Created by the Capture Group and designed by Prototype Design Lab. The Everleigh is truly something fresh fusing old and new world concepts across two rooms to create a mature yet fun ...
Crowd
Mature, Young Professionals
Dress Code
Stylish (no baggy jeans, athletic shoes, timberlands and sportswear)
---
Everleigh Events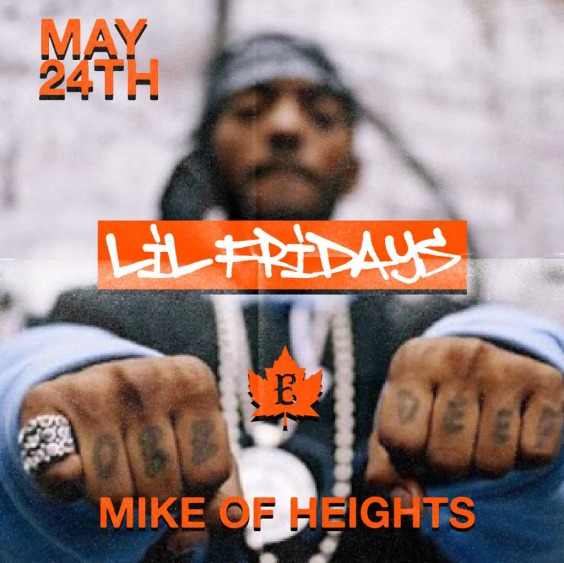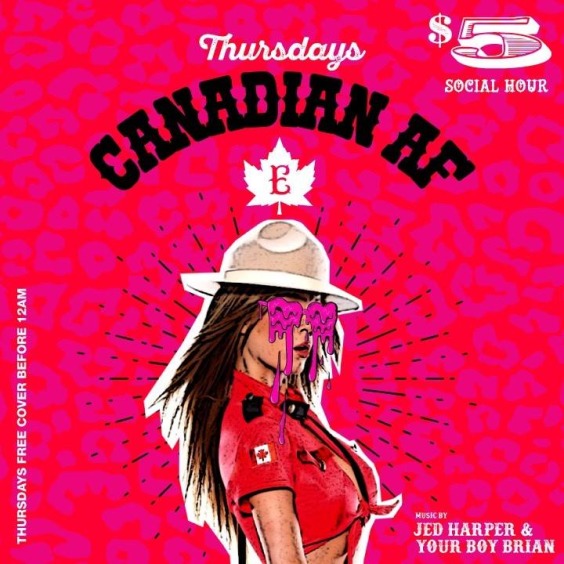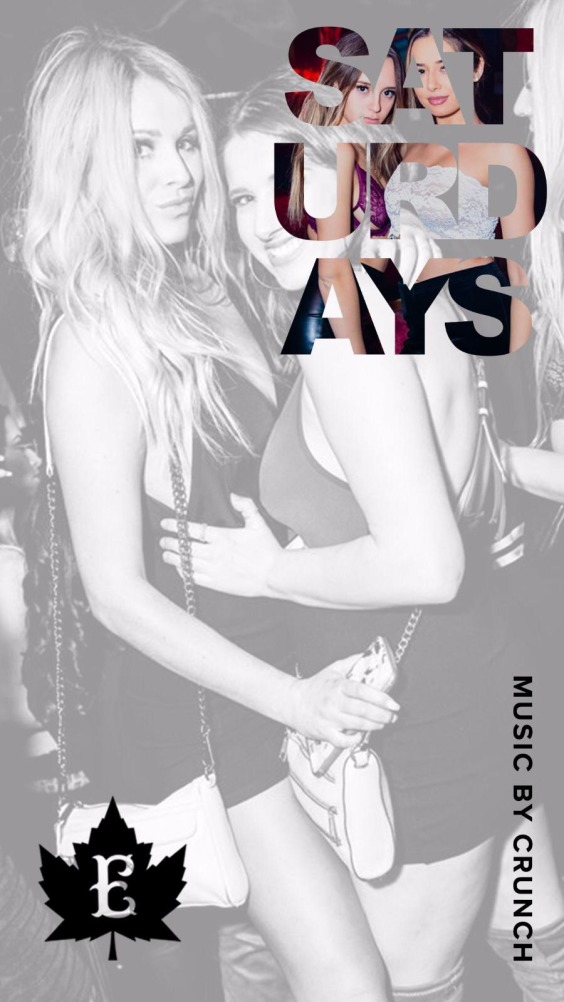 Everleigh Reviews
M
submitted by Ajes for Everleigh on July 2, 2016
This is my first time ever posting a review and it had to be done. Giving this place a one star is even a stretch. The first time i went (on a saturday) this music was bad. It's a small place and crowded. People asked me to give it a second chance so i did. The minute from the lineup i knew i didn't want to go in.

They asked me if i'm on guest list, which i was. Gave my name to be told i'm not. I showed them the email confirmation to which they said its automated and doesn't count. But seriously what's the point of this list anyways for me to save $5? We are then told my friends can't get in because they're at capacity (at 10:45pm). Honestly at this point i just wasn't having it. I could hear the music from outside and it was horrible (some dubstep music) so i left. Thank goodness we didn't waste $120 to get in and have a worse time.
We did end up going to another lounge which has much better music and people that know how to act in customer service.
HORRIBLE SERVICE. MANIPULATIVE MANAGEMENT.
submitted by ASHLEY for Everleigh on March 21, 2016
The goal of management and staff is to sign you up for bottles, force you to finish it, pay for it, and manipulatively kick you out. Throughout the whole night the waitress kept pushing us to get our last bottle and finish paying her. We kept saying please wait in the most kindest way because we didn't want everyone to overly consume the alcohol. At this point it was only 12 am. The waitress said she couldnt wait because management wanted the bottle out right away. Immediately she brought the bottle. Made us pay and once my friend paid for the bottle he was kicked out, and same with the rest of my friends (10 people). It was obvious they were at capacity. It was obvious they needed more room and more cash flow. So their answer is to clear out people once they pay their $1000. It is ridiculous how disgusting management was behaving and how horrible the level of service was at the club.
Warning:
1. Dont pay for the bottles until you are ready to leave or you may get kicked out to clear space.
2. Just dont go to everleigh. They make excuses for certain members of your group of why they cant get in. It is hard to get all your friends in at this club.
3. You will not get your moneys worth
Awesome staff
submitted by Marcio for Everleigh on February 21, 2016
Nice music and awesome staff...Washroons always cleans and friendly staff
Disgusting
submitted by Brian for Everleigh on February 10, 2016
Threw my 21st birthday party here, they absolutely ruined the night. I got bottle service for 6 bottles, and they asked me to pay for it all upfront at the beginning of the night with 1 credit card (1700$). On top of that they didn't let in half of my party when i specifically told them the number of guests i would be having. They then proceeded to move my table to a single table (we we're 20 people) next to the bathroom because they had a "vip" coming and there was no more space. Ridiculous. Bouncer is a child too, didn't let in some of my friends because he "didn't like their faces".
Coat check lose your coat
submitted by NL for Everleigh on November 4, 2015
Coat check here managed to lose my coat even though i had my ticket. No response from the club when emailed to enquire if they managed to find it at the end of the night. The phone number on the website isn't even onsite so they couldn't check when i called.The staff on the night didn't even seem to be trying too hard to find it and i wasn't allowed to come and look for it myself.
Load More Reviews