Queen West Nightclubs and Lounges
Now showing 12 results of 12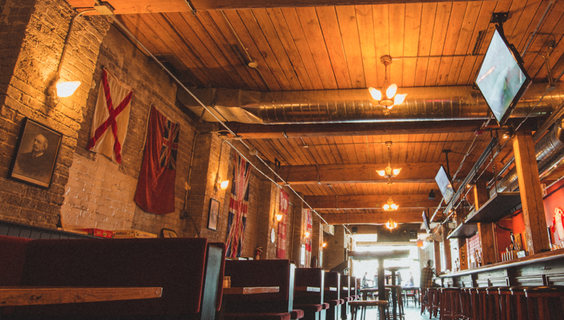 1100 Queen St. West, Toronto, ON
Mirroring a traditional English Pub, which replaced popular Social from the same owners, Dog & Bear is a sports friendly, neighbourhood watering hole.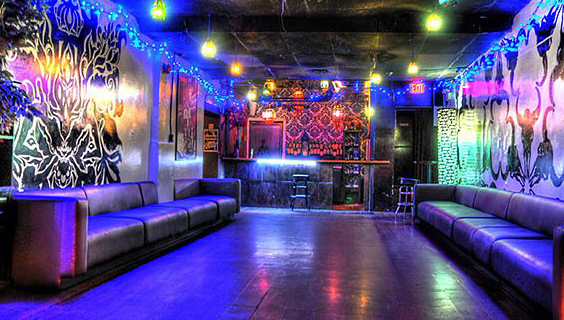 484 Queen St. West, Toronto, ON
Toronto has an incredible concentration of talented musicians, and The Hideout Bar is glad to say that many of them grace our stage on a regular basis.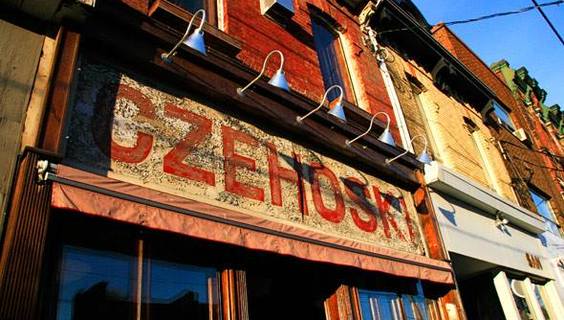 678 QUEEN STREET WEST, Toronto, ON
Czehoski today evokes a blend of downtown sophistication and heritage warmth.