College Street Nightclubs and Lounges
Now showing 7 results of 7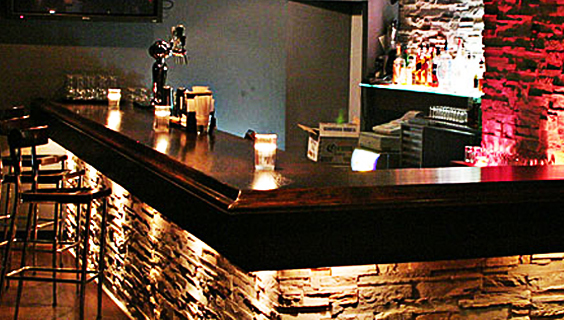 783 College St., Toronto, ON
Revival Bar has been entertaining guests, visitors and fans with the best in live musical performances, the hottest DJs, live theatre, comedy since 2002.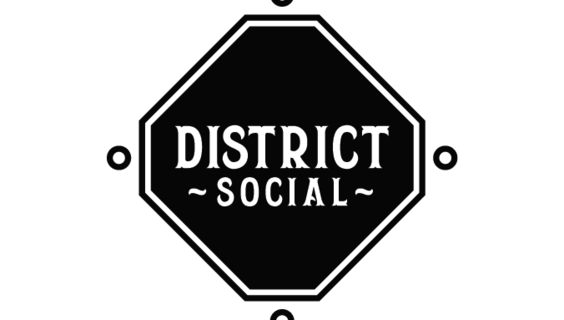 842 College St, Toronto, ON
Restaurant by day and transformed into a nightclub at night!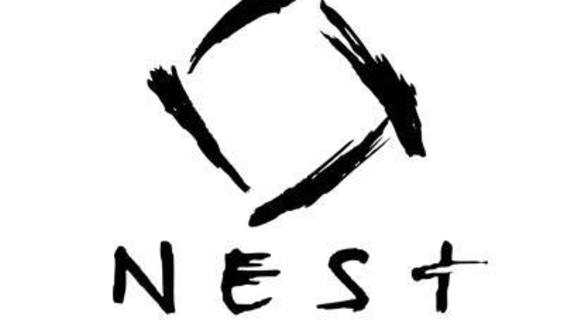 423 College St, Toronto, ON
Nest is a new symbol of excellence in Toronto nightlife and Sound experience. Located on College St, Nest is a tapas bar and nightclub.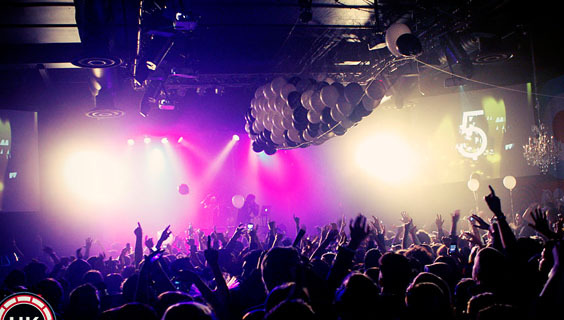 722 College St., Toronto, ON
The Virgin Mobile Mod Club in Toronto is one of the trendiest places to be on the weekend. We host a number of live shows and events.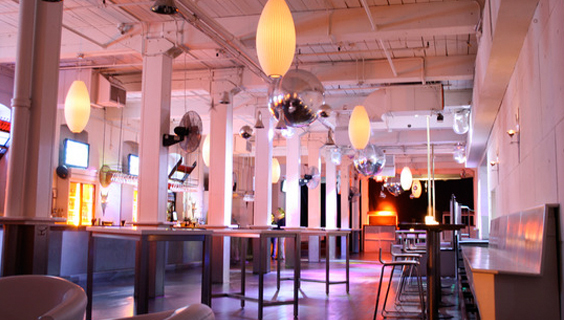 750 College St., Toronto, ON
Located on College Street, El Convento Rico has a near legendary status in Toronto as a place that is full of life and surprises.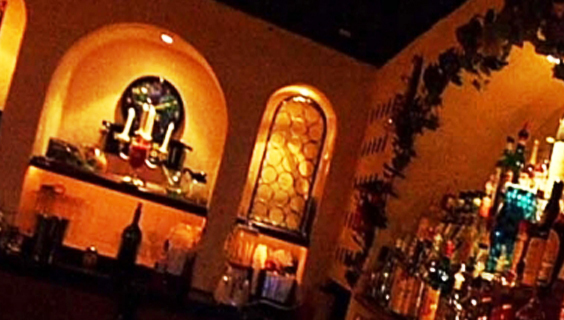 430 College St., Toronto, ON
El Rancho Nightclub and Restaurant allows you to enjoy a fabulous evening in their elegant dining room with an exquisite selection of Latin American Dishes.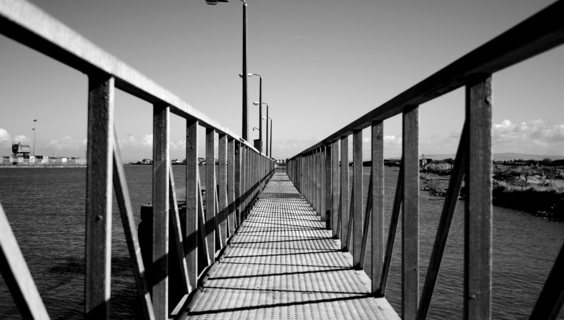 656 College St, Toronto, ON, m6g1b8