Entertainment District
Now showing 11 results of 11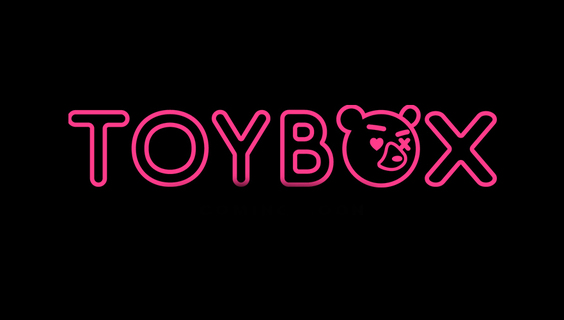 473 Adelaide Street West, Toronto, ON, M5V 1T1
INK Entertainment is proud to announce Toybox will open early 2019 in Toronto's King West neighbourhood.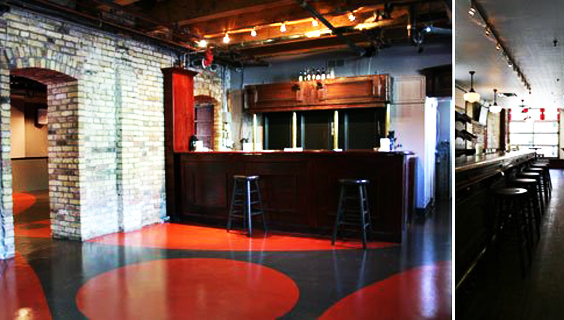 244 Adelaide St. West, Toronto, ON
BAR 244 is a classic bar and restaurant located in Toronto's entertainment district, which boasts inexpensive $3 and $4 drinks.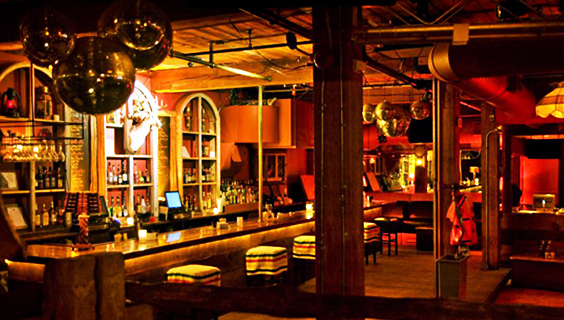 225 Richmond St. West, Toronto, ON
Cabin 5 is directly accessible down the alleyway from The Fifth's main entrance. The decor is considered 'Aspen Chic' and 'Northern Canadiana'.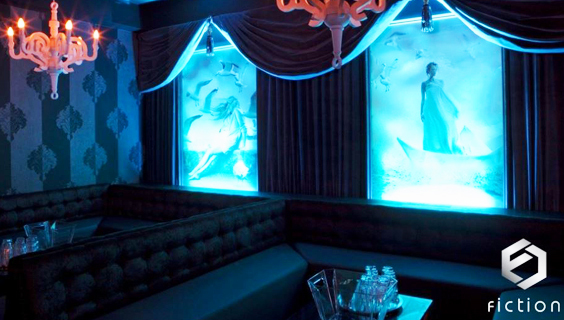 180 Pearl Street, Toronto, ON, M5J1J2
Toronto's newest nightclub destination; Fiction Nightclub Toronto, where reality is blurred. Make believe every weekend.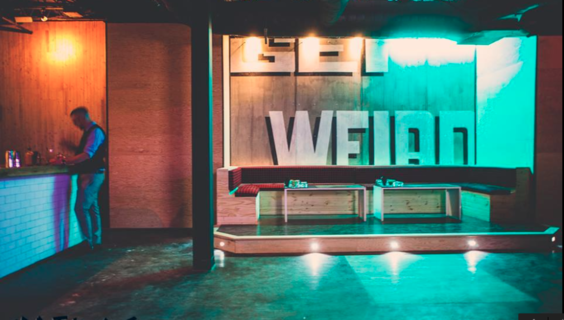 31 Mercer St., Toronto, ON
This new nightclub and lounge is located on the second floor of Mascot Brewery and features craft beer and fresh cocktails!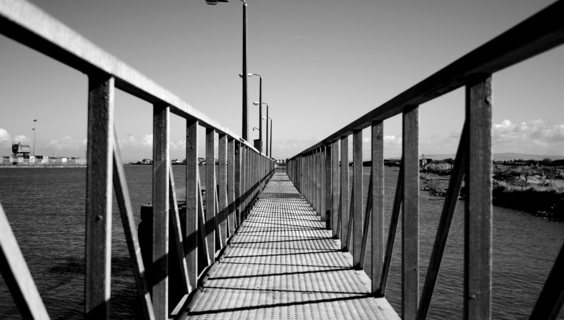 225 Richmond St. West, Suite 100, Toronto, ON
Renowned for its service without attitude and countless legendary nights The Fifth Social Nightclub has become an Institution in Toronto.