Entertainment District
Now showing 11 results of 11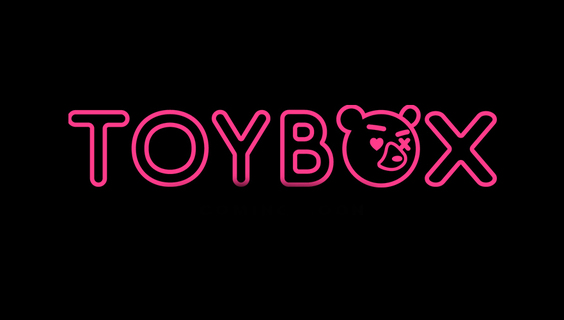 473 Adelaide Street West, Toronto, ON, M5V 1T1
INK Entertainment is proud to announce Toybox will open early 2019 in Toronto's King West neighbourhood.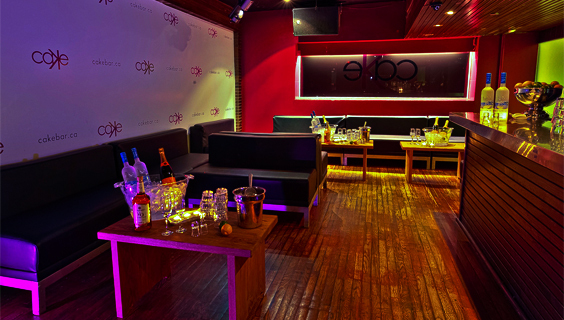 214 Adelaide Street West, Toronto, ON
Cake Nightclub is a non-pretentious bar & nightclub with 2 levels, $4 mixed drinks and $5 imports. Enjoy a new slice of nightlife.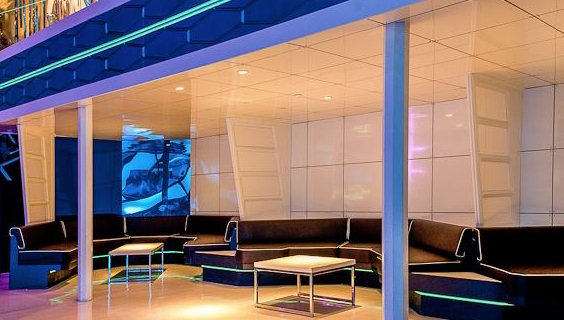 132 Queens Quay East, Toronto, ON
Nestled next to the main room at the Guvernment complex, CHROMA nightclub is a departure to a virtual world - the ultimate sensory overload.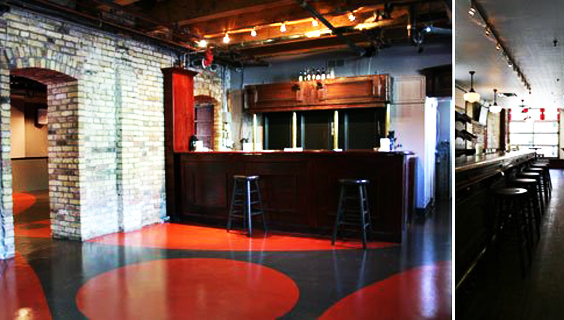 244 Adelaide St. West, Toronto, ON
BAR 244 is a classic bar and restaurant located in Toronto's entertainment district, which boasts inexpensive $3 and $4 drinks.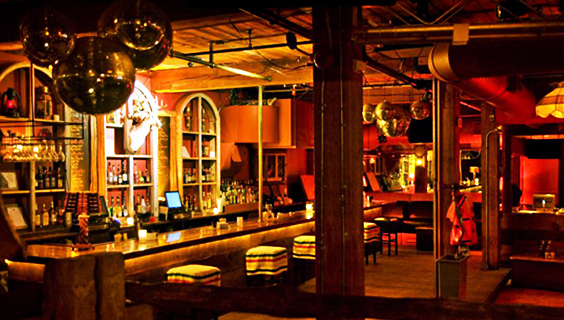 225 Richmond St. West, Toronto, ON
Cabin 5 is directly accessible down the alleyway from The Fifth's main entrance. The decor is considered 'Aspen Chic' and 'Northern Canadiana'.
587 King St W, Toronto, ON, M5V 1M5