Entertainment District
Now showing 5 results of 5
647 KING STREET WEST, Toronto, ON
EFS located on King West. Close to King and Bathurst. Cater to an upscale mature clientele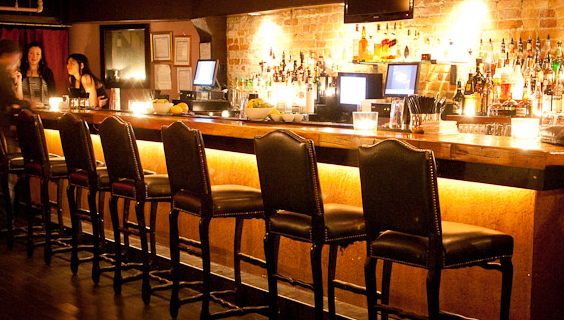 270 Adelaide Street W., Toronto, ON, M5H 1X6
Parlour Lounge is a mecca for socialites and young professionals. We embrace style, music, art and fashion- all in an impressive heritage building.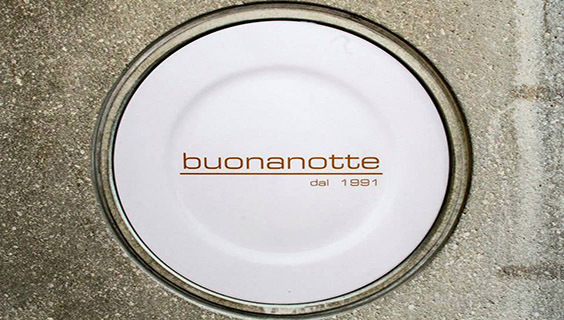 19 Mercer Street, Toronto, ON, M5V1H2
Authentic Italian cuisine and nightlife in Toronto's Entertainment District.
550 Wellington Street W., Toronto, ON, M5V 2V5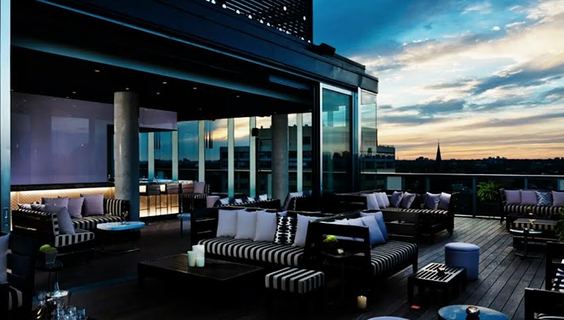 550 Wellington Street West, Toronto, ON, M5V 2V4
The Thompson Rooftop patio offers unparalleled views of the Toronto skyline and a modern infinity pool.