King West Nightclubs and Lounges
Now showing 7 results of 7
82 Peter Street, Toronto, ON, M5V 2G5
Toronto's newest nightclub, Orchid embodies true sophistication and premium nightlife in Toronto for anyone and everyone.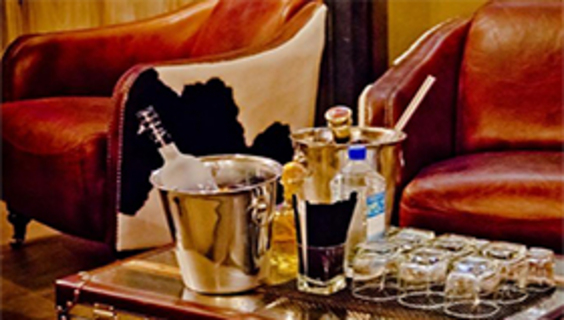 333 King St. W., Toronto, ON, M5V 1J5
We are your event destination for a fully customized entertainment experience. Join us for a drink & enjoy the music provided by the city's top talent.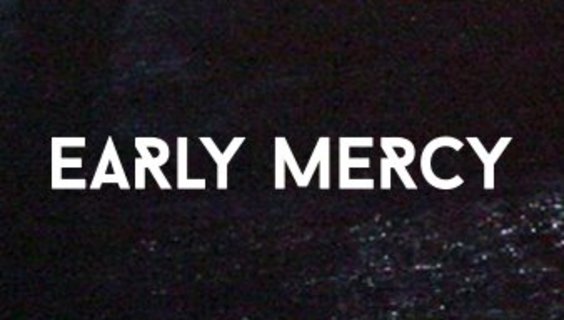 540 King St West, Toronto, ON
King West has long been waiting for a spot that combines a laid back neighbourhood feel with a creative flair.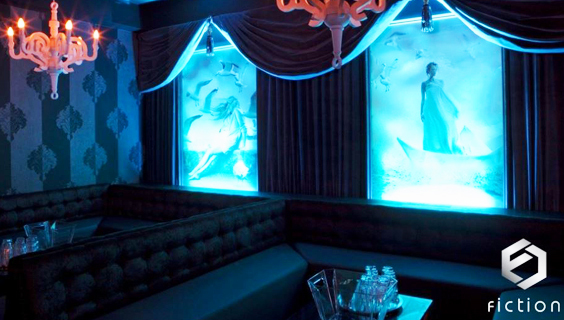 180 Pearl Street, Toronto, ON, M5J1J2
Toronto's newest nightclub destination; Fiction Nightclub Toronto, where reality is blurred. Make believe every weekend.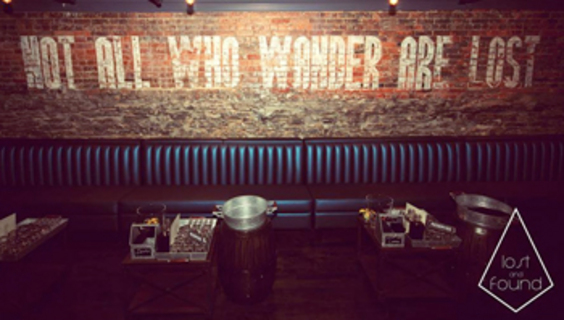 577 King Street West, Toronto, ON, M5V 1M1
Inspired by a sense of adventure intertwined with the sweet sadness of fading memories: Lost and Found presents a unique space for your discovery.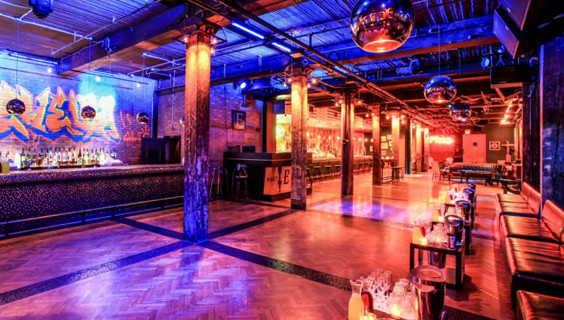 580 King Street West, Toronto, ON
Not quite a nightclub and not just a lounge, The Everleigh is a fresh take on Canadian nightlife interpreted through nostalgia, art & music.